Overnight Oats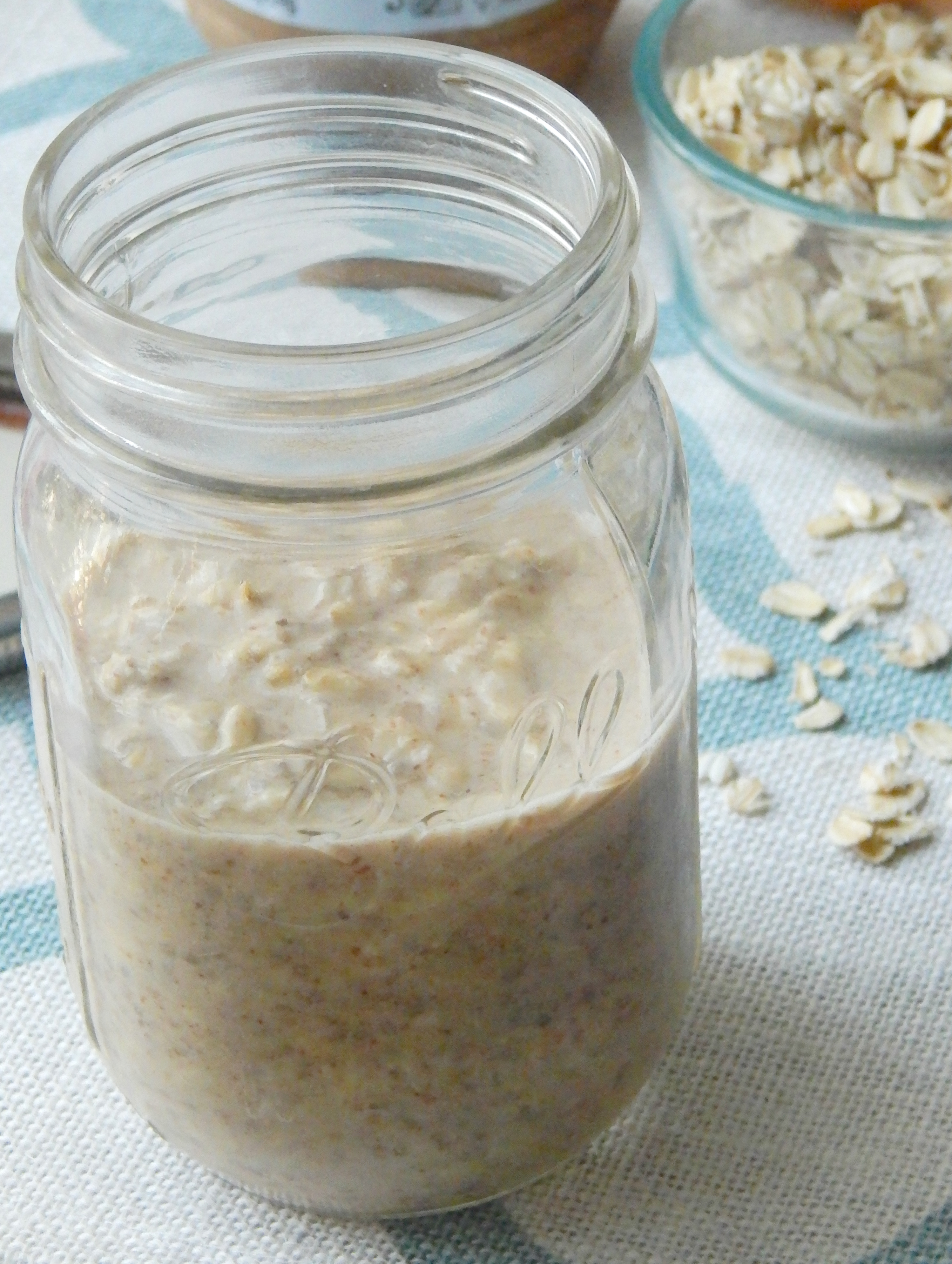 Here is a quick and easy breakfast item that can be used for a grab-and-go breakfast choice in the mornings.
It is very simple to make and is normally made the night before you start your week.
Ingredients:
3 cups of oats
3 cups of milk
3 scoops of creamy peanut butter
1 tsp of vanilla extract
1/2 cup of honey
Mix the oats and the milk together into a large bowl.
Once combined, add in the peanut butter, vanilla extract, and the honey.
Mix well until all the ingredients combine together.
Put the mixture into small containers and refrigerate overnight.
The next morning, the mixture will harden up a bit.
Tips:
Use small Mason Jars for containers in those quick morning grabs.
Add in fresh berries the next morning into the container for added sweetness and flavor.
Sausage Gravy and Biscuits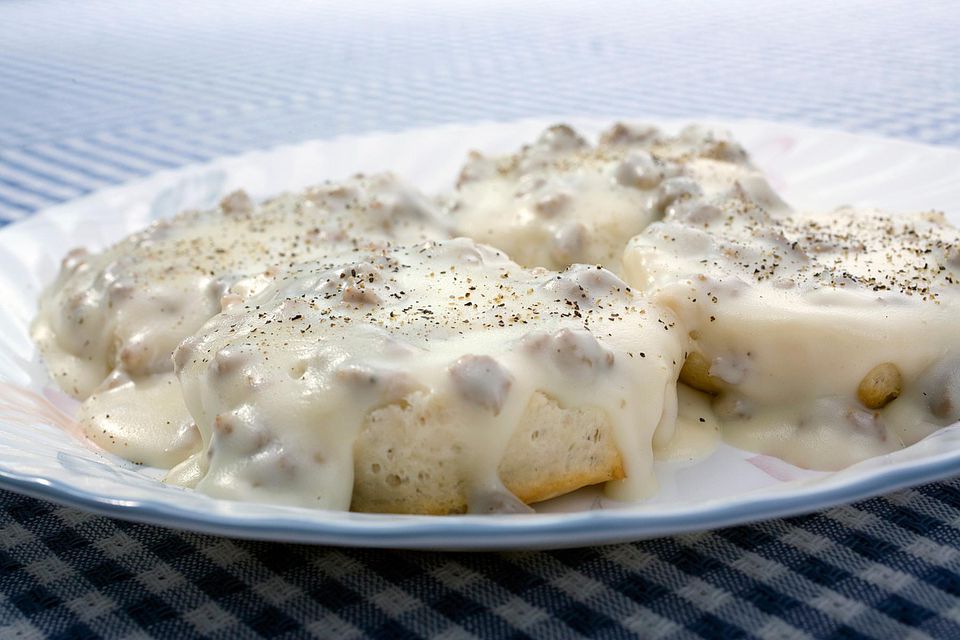 This is a great recipe for making some delicious sausage gravy to put on top of biscuits in the morning.
It goes well with some eggs and a cup of coffee.
Great for the weekends and the kids love it.
Sausage Gravy Ingredients:
1 lb. sausage
1/2 cup flour
1 cup milk
Salt to taste
Pepper to taste
Biscuit ingredients:
Use biscuits in a can and follow the directions.
Cook the sausage in a pan on medium heat.
Once the sausage is browned, drain the grease into a small bowl and
remove the sausage from the pan into another bowl.
Put the grease back into the pan and slowly add flour until it browns and has the consistency of a paste.
Slowly add small amounts of milk.
Stir constantly to avoid lumps.
Continue to add milk to desired volume and consistency.
Add salt, pepper, and sausage back into the pan.
Mix well.
Place mixture over biscuits.
Tips:
Warm up both the pan and the oven at the same time.
Place the biscuits in the oven just before you start cooking the sausage.
They should finish at roughly the same time.
Developed by Michael Hunter
Created: Aug 3, 2020
https://quickcookbook.neocities.org/
Email: mhunter8291@gwu.edu